CONTACT US

HUACHEN

Tel:0086-371-86503968

Fax:0086-371-69399809

Mobile:0086-18939512185

Email:hc01@hcrefractory.com

Skype:dannylsf01

Address:1899th, Zhongzhou Road, Guancheng district, Zhengzhou,Henan ,China
Mullite insulation brick export to Inida
Release time:2019.03.11 news source:Zhengzhou Huachen Refractory Co.,Ltd Views:
Insulation brick export to India for tunnel kiln
Mullite insulation brick is one kind of high alumina refractory brick which the main crystalline phase is mullite (3Al2O3·2SiO2. The content of alumina is between 50%-80%.
1.Low thermal conductivity with good thermal insulation effect;
2.Low melting, low thermal conductivity, energy saving effect is obvious
3.Low impurity content,it conetent very lower iron and oxides such as alkali metal make mullite insulation brick with high refractoriness,the hihger content of alminum makes it keep good perfermance in reducing atmosphere.
4.Mullite insullation brick has high compressive strenth in hot state.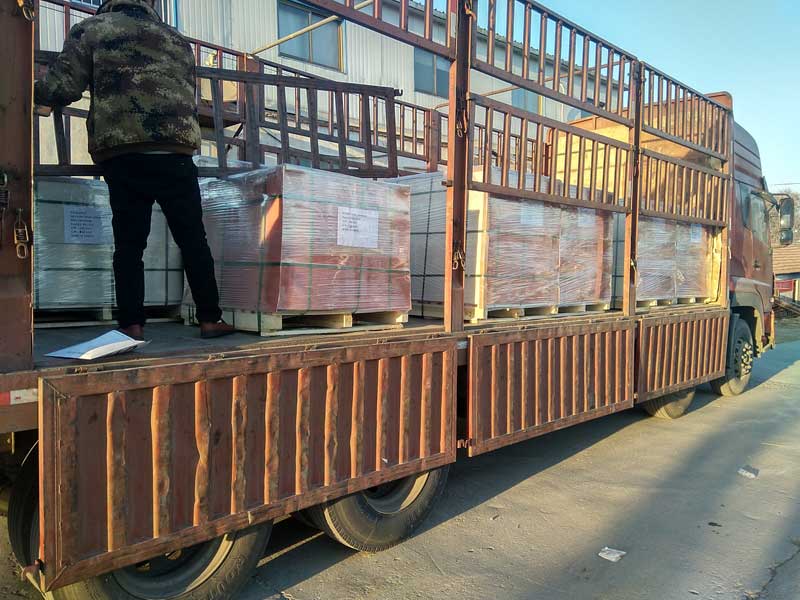 Copyright © 2018 Zhengzhou Huachen Refractory Co.,Ltd All Rights Reserved